say it well in good sentences
I recently upgraded our stroller and since E and I are both thoroughly obsessed with it, I thought I would share our BOB 2016 Stroller Strides Fitness Stroller review. When E was about 4 months old, I hastily purchased a jogging stroller from a consignment store. The snap-and-go stroller wasn't cutting it for walks around the neighborhood, but since that was all I saw myself doing with it, I didn't put too much research into the purchase. Less than a month later, I joined Stroller Strides. We...
read more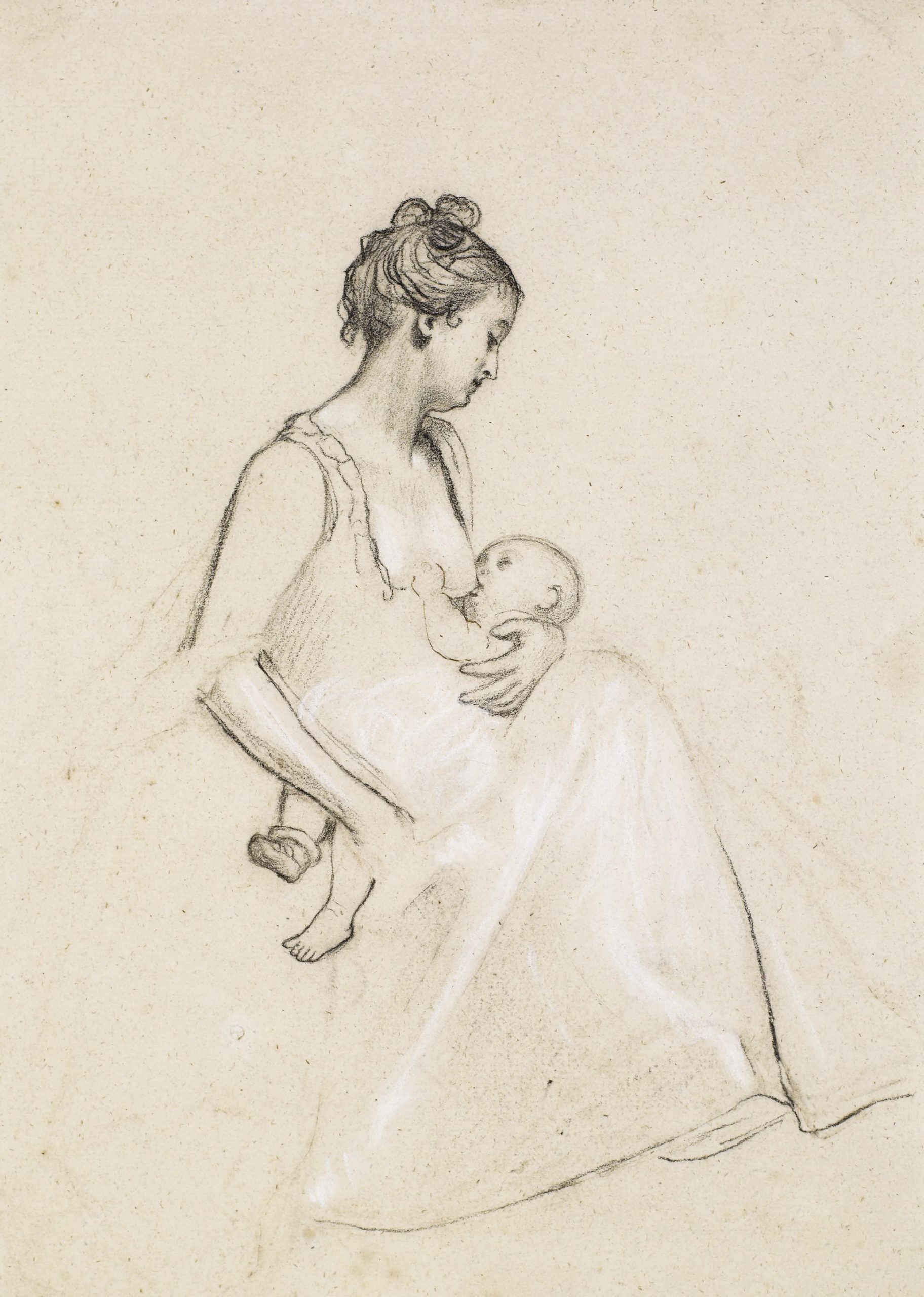 Let's be pen pals.
I write a newsletter called The Workbooks. Subscribe for monthly updates from me, including essays and insight into my creative process.