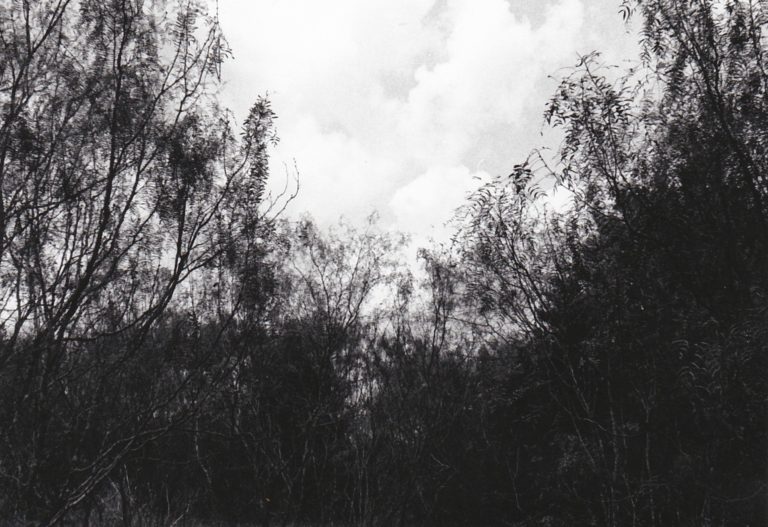 "You certainly have a way with words… when you take your time," my 11th grade US History teacher said as he handed my paper on Hemingway back to me, a big red "A" scrawled on top.
Writing has always been my thing. It's as natural to me as drawing air into my lungs. I discovered the transformative power of journaling at an early age, filling page after page of cheap spiral bound notebooks with both the mundane and the significant events of my life. I've written love letters, hundreds of LiveJournal entries, and one slightly ridiculous poem about sugar cubes. I'm often not sure how I feel about something until the words are flowing through my pen. Words are my super power.
I'm quite certain my journal literally saved my life the year I was 20, the year my anxiety caught up with me and I was drowning in depression. My mental state was roughly equal to the surface tension of water. I couldn't turn off the tears, I'd lay on my bed in a ball and imagined myself sinking into the mattress and then disappearing completely. I didn't want to die, but I didn't want to be here anymore. Practically every night I dreamt about something horrible and unspeakable happening to one of my five siblings. It was the most desperation I have ever felt in my entire life and I never want to go back to that place (my thoughts from that time still terrify me on a truly primal level). My journal then was an anchor made of paper, the thing that kept me rooted in place, the thing that allowed me to occasionally pull up for air from the darkest depths while my brain healed itself with therapy and medication. And time.
But gradually, I stopped writing as much. Life became full with graduate school, and full-time employment, and a man who knew how to love me even when I was having a full-blown panic attack in our bathroom. My brain wasn't telling me as many lies, not going haywire over every perceived danger. I still kept up my journals, but I would go weeks between entries. There are many things that happened that I did not even give a cursory mention.
Although writing has been my gig since I left my library job at the end of 2012, I have not been taking my time. I've been writing, but not my own stories. Not the stories that matter, not the things that help me make sense of where and who I am and how I even got to this place.
I signed up for Known, a creative storytelling workshop with Coffee + Crumbs, because my creativity has been at all time low, because I'm starting to forget what it feels like to be anything other than a wife and mom. I love being those things; my husband and son are my everything. But I know there's more depth to me than that.
Since the workshop started earlier this month, I've filled pages and pages of my journal with notes from the weekly lessons. And I've written, a tsunami of words. I've written about a loss I've never shared and the boy who had my heart when I was eighteen, and what it feels like now, to be 32.
I forgot what this felt like.
Of being exhausted not because my insomnia is back (again) but because I'd been writing after I put the baby to bed and couldn't turn it off, memories of things that happened over a decade ago suddenly flooding back like it happened yesterday. Of feeling buoyant because I was putting my words out into the universe instead of letting them weigh down my heart and clog up my brain. Of the satisfaction that I'd made something today other than a peanut butter and jelly sandwich, cut into tiny squares.
This is what it feels like to practice my craft. I pour another cup of coffee and I keep going, taking my time.