Today I turn 33. It's a confusing number because obviously, I'm 33; I'm a mom, but also, I don't feel all that different than I did in college. Which was getting to be awhile ago. But I don't believe in alternative facts, so it must be true. I'm 33.
I've always liked that my birthday falls more or less mid-year. It's an excellent excuse to re-evaluate and set new goals. And so,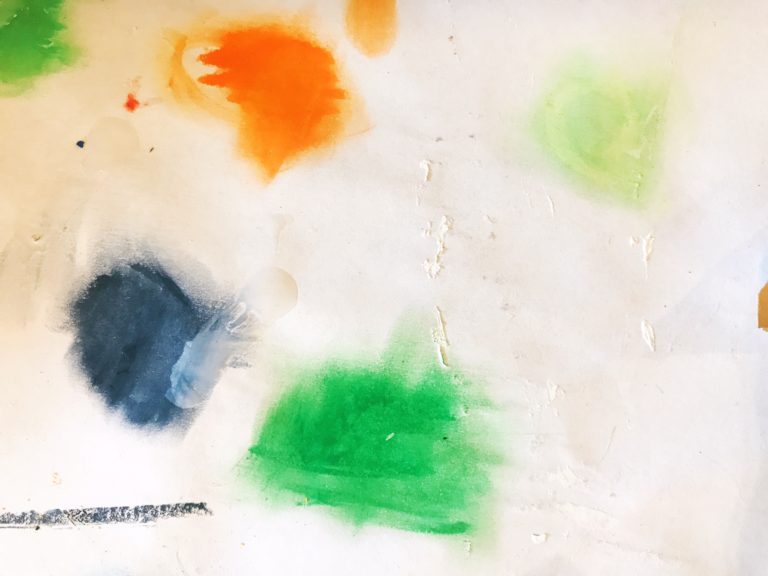 Things To Do at 33
Write snail mail
Write a list of 100 dreams
Write a book
Write blog posts
Continue writing in notebooks
Just write
Continue learning how to be a better daughter, friend, wife & mother
Fill a sketchbook
Drink more water
Stretch
Pray
Be gentle
Should keep me busy.
Related Posts