Happy Friday, Happy July. Here are some good things I found on the internet over the last month: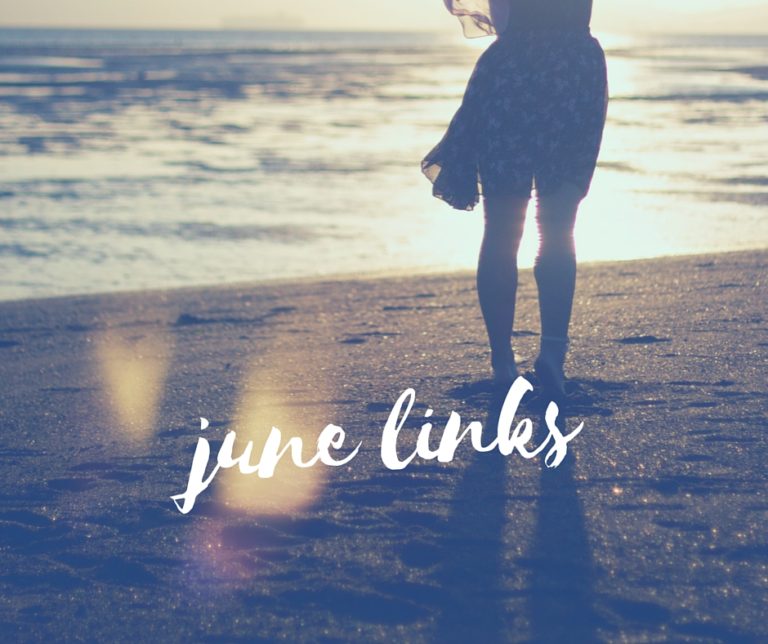 Kelsey has some good advice for fitting in creative projects when you have lots of demands on your time.
The things we don't want to inherit from our parents: "My dad died on my first day of eighth grade. I was sad, but he'd been so absent in my life that I was also, to some degree, fine. I stopped thinking about him as much, stopped talking about him with pride like I had when I was younger. I didn't want to celebrate him, I didn't want to mourn him. I just didn't want to deal with him."
I really enjoyed reading about Mandi's fitness journey with weight loss and nutrition. I love hearing how moms with small children make their health a priority!
This has me convinced I need to try morning pages.
I was never a Lisa Frank fan but this is an interesting look into the company.
Finding time to read as a busy mom.
I just discovered the Cohesive Home podcast and I love it– short episodes about simple living with kids.
And I found a recent episode of Janet Lansbury Unruffled particularly helpful as we deal with curbing E's aggressive behavior.
LOVE this planner and stationery IG feed.
Related Posts