I whipped up this DIY felt birthday crown last week. It's for a little boy, G, who's turning one soon and celebrating with a Very Hungry Caterpillar birthday party.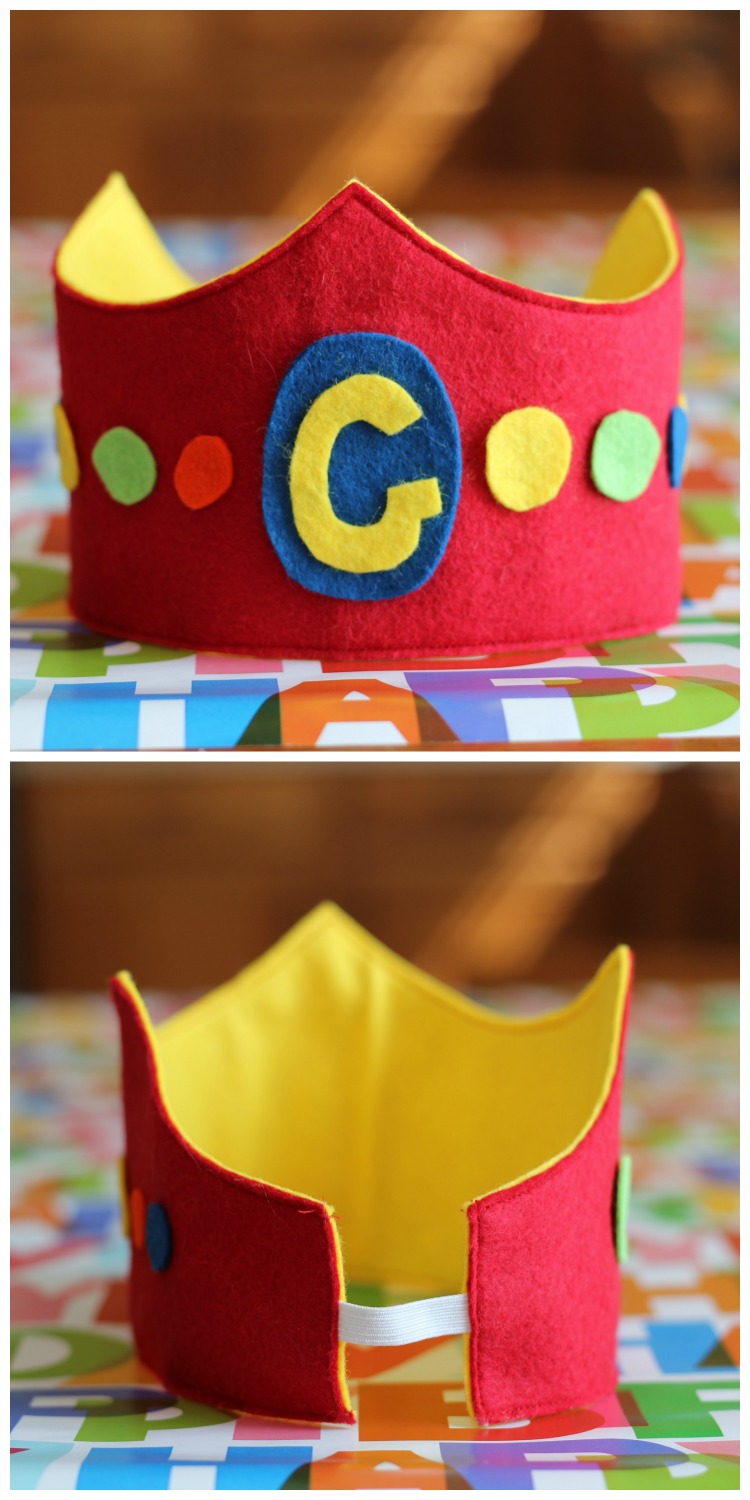 The pattern is from Amanda Soule's The Creative Family: How to Encourage Imagination and Nurture Family Connections and it's a very quick project. Wool felt is always so much fun to work with, and I love the way this turned out.
There's a bit of elastic in the back, so the crown should fit for many more birthdays.
Next up: a birthday crown for my own soon-to-be one-year-old.