say it well in good sentences
I heard the cicadas for the first time while taking out the trash after dinner. I know it's been a year and more but I forget until something comes around again. Here we are, I think, tossing another bag in the can. Joy comes in minuscule amounts: the sun warming my shoulders as I cross the yard to take strawberry tops to the chickens; my three-year-old climbing into my arms after I've helped him get dressed. The things I daydream about now are too close to achievable. Brass candlesticks, a...
read more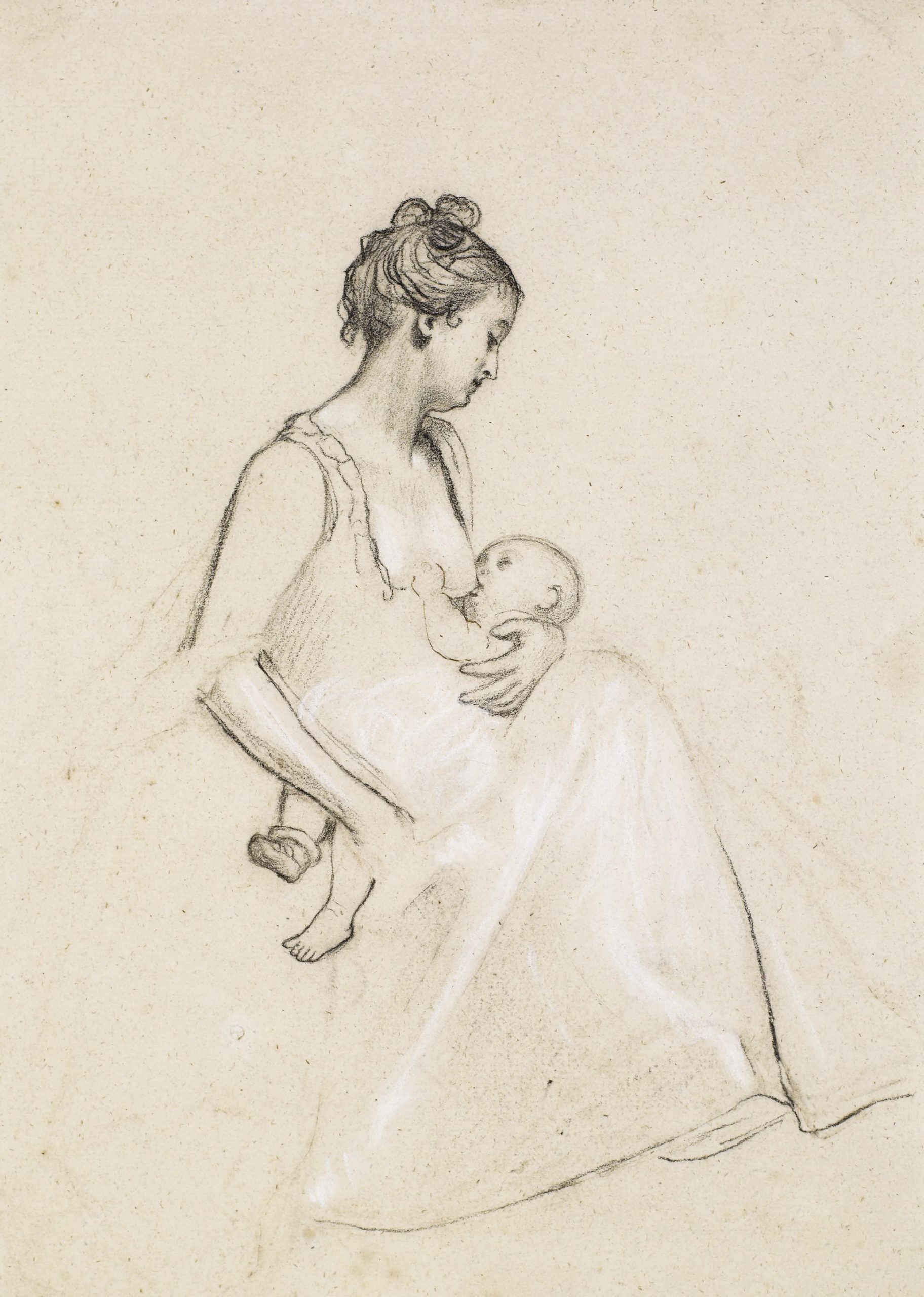 Let's be pen pals.
I write a newsletter called The Workbooks. Subscribe for monthly updates from me, including essays and insight into my creative process.