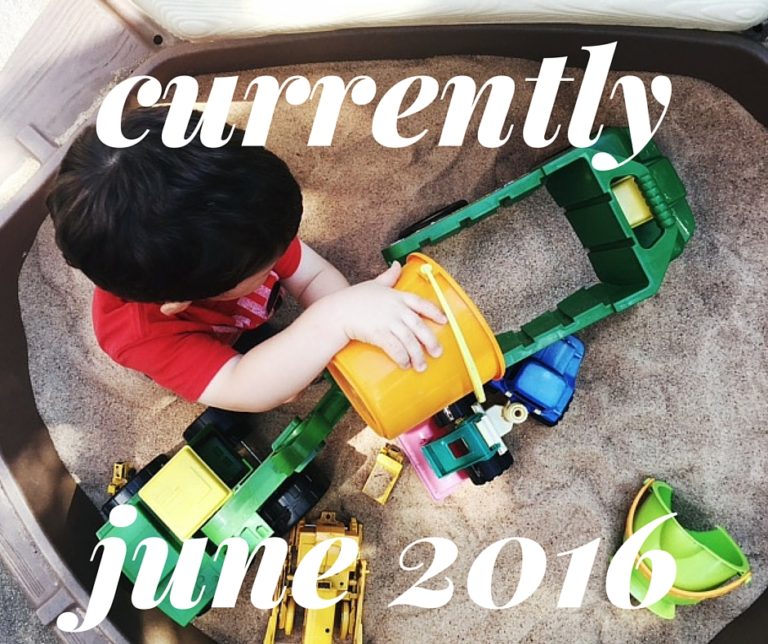 Loving the 90 degree temps. Summers in Central Texas definitely aren't for the faint of heart, but the hot weather and extra sunshine does wonders for my mood.
Reading The Nest. I'm not super into it (possibly because I started it and stopped it a couple of times and am still having a hard time keeping track of all the characters even though I'm 80% done with the book). Next up is One True Loves for book club.
Teaching a lot of Stroller Strides classes this month.
Eating this honey mustard chicken salad over and over again. So good!
Wearing linen everything. I picked up some linen shorts, a drape-y linen tank, and two linen blend dresses from Gap and they are basically all I want to wear right now.
Excited about the Artful Parenting 101 eCourse I signed up for.
Attending MommyCon in a couple of weeks.
Wanting a new jogging stroller. The 2016 Stroller Strides dualie was just released, so I'm hoping the single isn't far behind!
Watching The Bachelorette. I've never watched it before, but man, am I hooked.
Planning a budget-friendly refresh of our family room. I've got my eye on the Ektorp sofa from Ikea because of the washable slipcover. Exactly what I need in my life right now!
Drinking Topo Chico Twist of Lime like it's going out of style.